I tried something recently. I cast some coffee cups in Everdur to have something to sell at an upcoming exhibit.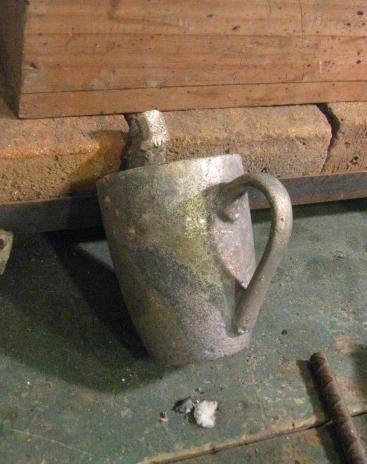 One of them I did a traditional patina. A base with Birchwood-Casey Brass Black, then some cupric nitrate, finished off with black shoe wax.
But the other one? I did the same until after the cupric nitrate. I brushed on several coats of a red alcohol based wood stain. Then I waxed it with the black shoe wax. The stain doesn't take to the bare bronze, but it does to the green of the cupric nitrate.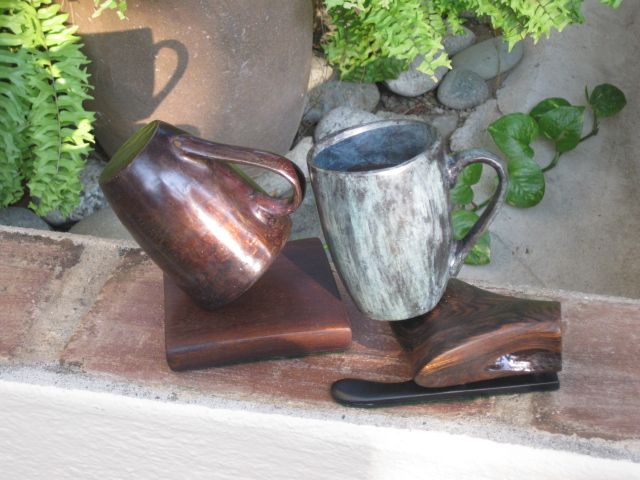 The paint stores down here sell a wide variety of stains, both alcohol and oil based. Much of the furniture is locally made in small shops, so there is a good demand for stains.
Richard